As I mentioned in my last post, I deal with some anxiety issues that make me want to clean and organize everything. Even though it's a side effect of a serious problem that's not fun, I'm actually kind of thankful for this need-to-clean feeling. It's letting me get a whole bunch of stuff done that I normally would never have wanted to do or even thought of doing!
Here's a picture of my awesomely insane chore chart calendar. Don't be scared! It's actually very simple and, once you start doing a few minutes of chores each day, you'll realize how it easily adds up to a sparkling clean home.
I love how this chore chart keeps me accountable for all the stuff I have to do around the house. I have to admit that, when it came to chores in the past, I found myself sometimes slacking off and then going on a mad cleaning spree on the weekend (sound familiar?
). But that's what I like about this system — having it in place makes me feel obligated to keep up with it, but at the same time it's super flexible and is able to easily fit into anybody's lifestyle.
How to Create Your Chore Chart
Make a list of every single chore that you can possibly think of that you might ever need to do around your house/apartment. I know… that's, like, crazy. But just do it! This is going to change your life.
Separate your list into groups of how often the chores need to be done. Maybe you'd have: daily, weekly, bi-weekly, monthly, bi-monthly, twice a year, and once yearly chores. Those are just examples — obviously you might have some things that are twice a week or once every three months, etc. Come up with your own timeline! This step might be hard because what if you're not sure how often you should be cleaning something (like the oven… I mean, who knows how often you're supposed to do that). I've found that you can get an answer by doing a Google search for something like "How often should I clean my oven?" Remember, you can always adjust this later depending on personal preference. My rule is that you should make sure your schedule is reasonable, but also a little bit strict as well.
Open up your Google Calendar or iCal. I specifically recommend an online calendar (I use Google Calendar myself) is because it's really easy to switch around or change events as you see fit. If I decide that I'm too busy to clean the microwave on Tuesday, I can just move it on over to Wednesday no problem! It's harder to do stuff like that on written calendars, and I also think it leaves too much room for error and forgetfulness.
Add each chore to your calendar based on the timeline you came up with. On GCal, I made a new "calendar" specifically for chores and I made it a pretty purple color (if it looks pretty… it must be fun, right?). As you create each chore event, fiddle with the options to make it reoccur as often as you want it to.
Check off your chores as you complete them! I delete each chore from my GCal as I finish them (it makes me feel good to virtually cross stuff off my list)! And make sure to click "only in this instance" when you delete it, so that you don't accidentally delete all the future occurrences of that same chore.
Sit and relax! Now you don't have to worry about chores piling up ever again! The only thing there is to worry about is… what are you going to do with all that free time on the weekends?!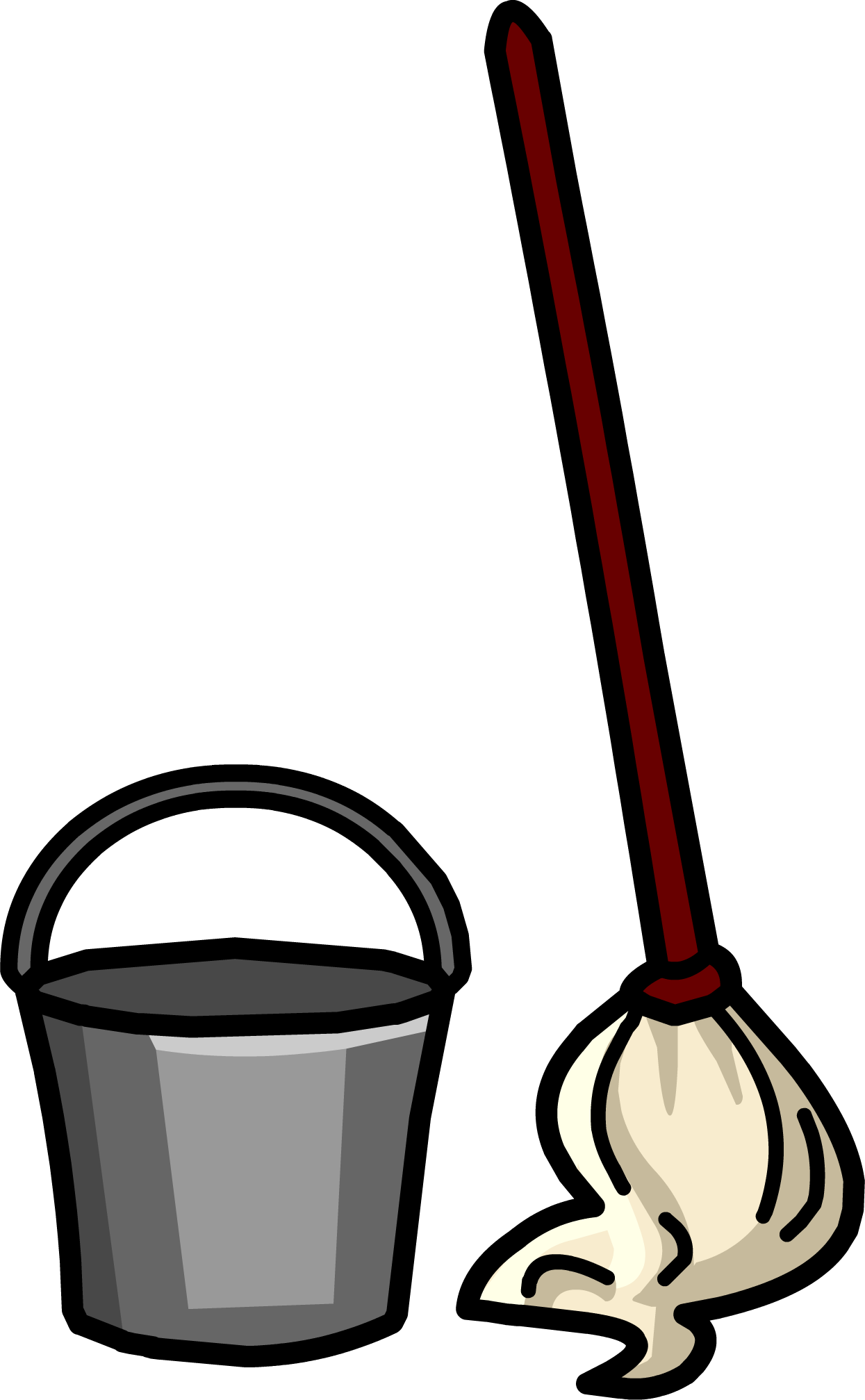 What Chores Should You Be Doing?
There are plenty of online resources for this, but to give you an idea – here's the list of chores that I came up with (for Brent's and my small apartment):
Daily:
(Morning) Feed guinea pigs timothy hay and pellets.
(Night) Feed guinea pigs vegetable snack.
Vacuum guinea pigs' cage with dust-buster.
Wash the dishes.
Put the clean dishes away.
Clean the stove-top.
Wipe down and sanitize the counters and food-prep areas.
Water the basil plant.
Take out the trash.
Weekly:
Refill water bottles, strip down the bedding, wash the bedding, and replace the bedding in the guinea pigs' cage.
Sanitize the kitchen sponges in the microwave.
Sweep and mop the kitchen and bathroom floors with the Swiffer Wet Jet.
Clean the sink, toilet, and tub in the bathroom.
Wash and sanitize guinea pig food bowls, water bottles, hay wheel, and igloos & refill water bottles.
Launder clothing.
Every Other Week:
Wash out and clean the trashcan.
Launder bath towels, bath mat, sleeping eye masks, and futon cover.
Vacuum behind the bed.
Clean and polish the coffee table & organize the books/magazines underneath it.
Launder bed sheets and pillowcases.
Monthly:
Clean the microwave.
Launder reusable grocery bags.
Vacuum living room, bedroom, and hallway floors.
Clean the oven.
Clean and sanitize the outside of the fridge & and inside the fridge in the crisper and on the shelves.
Dust the blinds on all windows.
Dust the TVs, the top of the bureau, and the living room TV stand.
Wash the comforter, blanket, and electric blanket from the bedroom.
Clean the windows and mirrors with Windex.
Sanitize all door handles and light switches.
(Hint: For all of the chores that require washing, cleaning, or sanitizing — I always use my go-to natural all-purpose cleaner)
How We Split Up Chores
Brent and I have also come up with a way to split up these chores fairly evenly between the two of us. Discussing the chore schedule and assigning jobs is an important step in making this work efficiently with any roommates or partners. If you live alone, you'll have to tackle these tasks by yourself — but you'll also probably have way less to do!
Brent:
About 80% of the daily chores (I pitch in with the guinea pigs and a little bit of the dishes)
Vacuuming the floors.
Helping a little bit with the laundry sometimes (

I have trouble

going up and down the stairs)
Occasionally helping out with some of my chores if I'm too busy or need help.
Me:
This might look a little bit misleading…
The good part about this chore chart system is that you are able to easily spread things out throughout the month. Because I spent a lot of time arranging the chores to fit our specific schedules, I was able to make sure that I have only one or two non-daily chores to do each day. When I was doing this, I tried to make sure that (if I had two chores) I paired one easier chore with one relatively harder chore. For example, if I have to sweep and mop the floors one day, my other task is something quick and simple like sanitizing the sponges.
In the end it works out so that, even though I have many more different types of chores to do than Brent, we're both doing about the same amount of work per day.
Before I came up with this system… I was kind of lost and didn't really know what I should be doing to keep this place clean. Brent and I only moved into our apartment six months ago and, while I had lived in other places besides my parents' house before, it was very different. This place the two of us share is home to me now, and I want to treat it that way.
My chore chart may seem silly to somebody who is more experienced with running a household. I realize that this is sort of an amateur effort. But it has helped me (and I hope Brent too) very much. Maybe this little thing that I've been relying on will be able to help another twenty-something like me who is just getting settled into their first home.